Denise Cox Collection March 2, 2021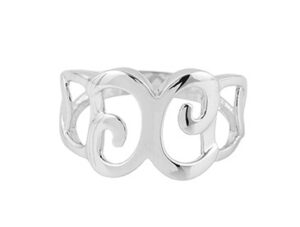 Purpose
In my Purpose Collection, I designed this symbol of determination to persevere, to endure, to triumph over every challenge, and to live life to the fullest.
It is bold! Exquisite! It demands attention—Just as a life with purpose, demands. We determine ourselves by our perseverance, by continually striving toward our deepest desires, by reaching for our loftiest goals.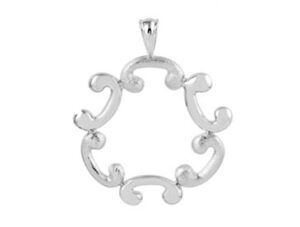 Unity
Hands joined, heads inclined; hearts uplifted. The curved, dancing links of this striking contemporary design are inspired by – and dedicated to – women.
Women in unity – in community – have no beginning, no end, and no limit to what they can be and do.
In my Unity Collection, I have dedicated these designs to all women who dream; all who lend their strength to others; all who would make the world brighter, better place. "If we support one another, the force behind our dreams become the power to make big things happen."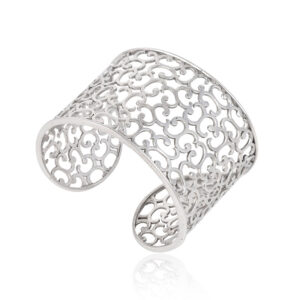 Harmony
Harmony is the inner journey of finding balanced diversity within ourselves, and then sending this vibration into our human community, creating circles of personal purpose.
Harmony found me after my husband of 25 years passed away 13 months after being diagnosed with pancreatic cancer. Those months were the fastest and the slowest of my life as I continually let myself simply be with him. All I had was the moments. All we have is the moments.
Phone 203.470.3204
Email denise@denisecoxdesigns.com
Denise began her career as an art director, working in New York with Warner Bros. and Disney after graduating with a degree in Graphic Design and Marketing from Drexel University. She landed in New York City, making many trips to California meeting with licensors, such as Disney and Warner Bros. She began her own successful design consulting business once she and her husband moved to Connecticut.